Our Values:
Professionalism, Reliability, Responsiveness, Attentiveness, Alertness, Community Focused, Culturally Conscious

Guarding and Personal Security.

AJ Security Darwin has a reputation to maintain and clients to take care of. We do not just hire security guards. We put our time and thoughts when recruiting staff. All our guards go through comprehensive screening process. Security Guards must have current security licences. Police checks, communication skills which include literacy and numeracy skills, reference checks and first aid is a must have. Cultural awareness is paramount, and we make sure all our guards are conscious of the environment they work in and professionally execute their duties with respect and discipline.
Security personnel are the first person visitors see when entering premises and their image must reflect the organisation they are working at. With that in mind, we are committed to provide dedicated security personnel who are courteous and willing to align their professional values to those of our clients. When we assign our security guards to a site, we ensure that they receive specific training to the site they are working and are aware of the house policies at the site. We understand security is not there to scare customers away but to make them feel safe and protected. We are committed to help our clients achieve their organisational goals by making sure your premises, property, staff and clients are safe from inside the building to outside the car park.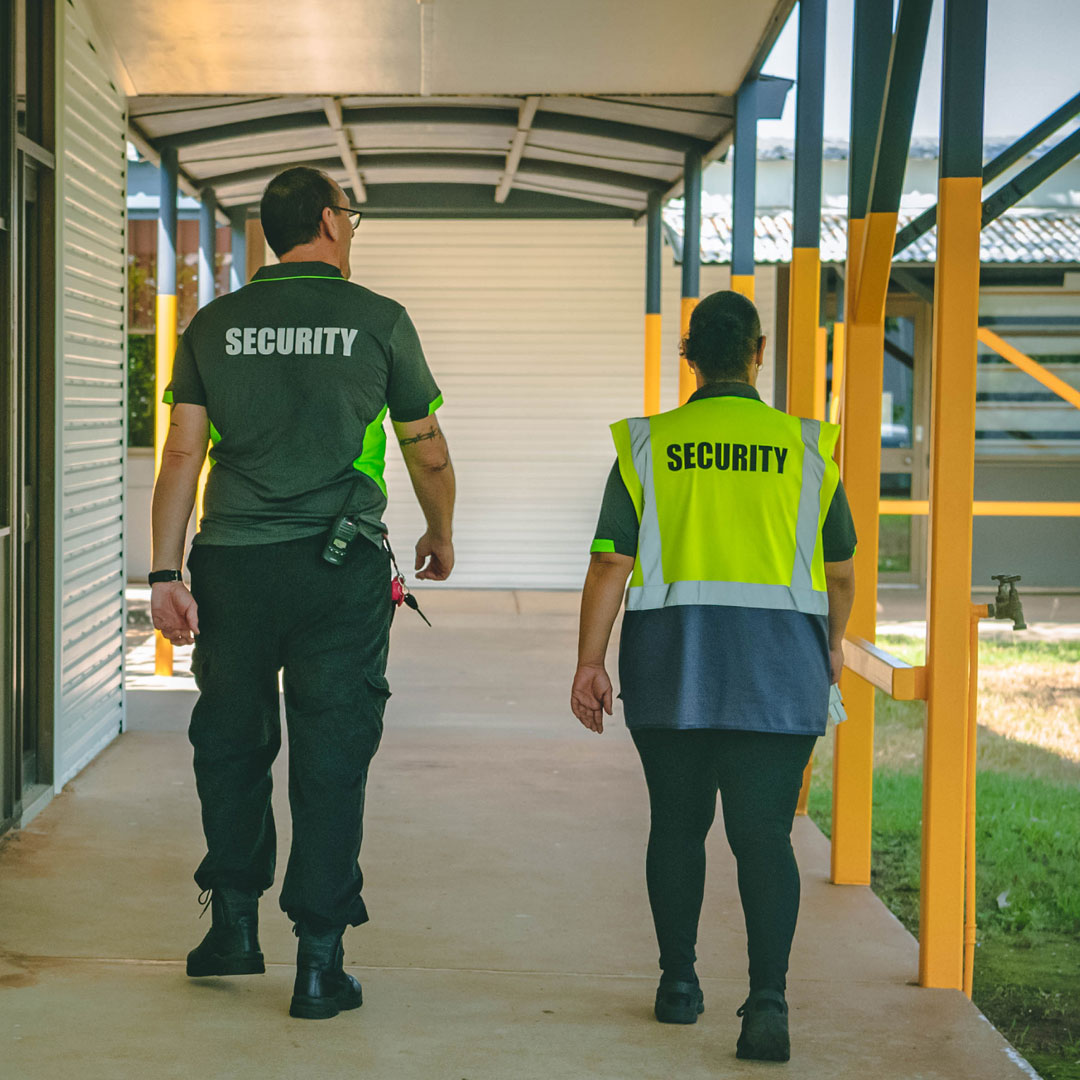 Concierge
Security Licenced staff for customer services bringing hospitality to completion. Greeting guests, clients and staff and help with enquiries.
Mobile Patrols
We have security officers who do mobile patrols around Darwin Region.
Access control
We provide onsite security which include access control and screening. Signing in/out guests or contractors.
Security Escorts
If you need personal escort for your staff, students or visitors to car parks and local public areas, we can provide suitable security personnel to you.
Traffic Management
If you have a big event, we can provide security staff to manage smooth flow of traffic and parking.
Key Holding
If you are a property manager and you do not want to hear your tenants ringing you every time they lock themselves out, do not worry. All you need to do is let us hold your master key and they can call us anytime of the day at their own expense.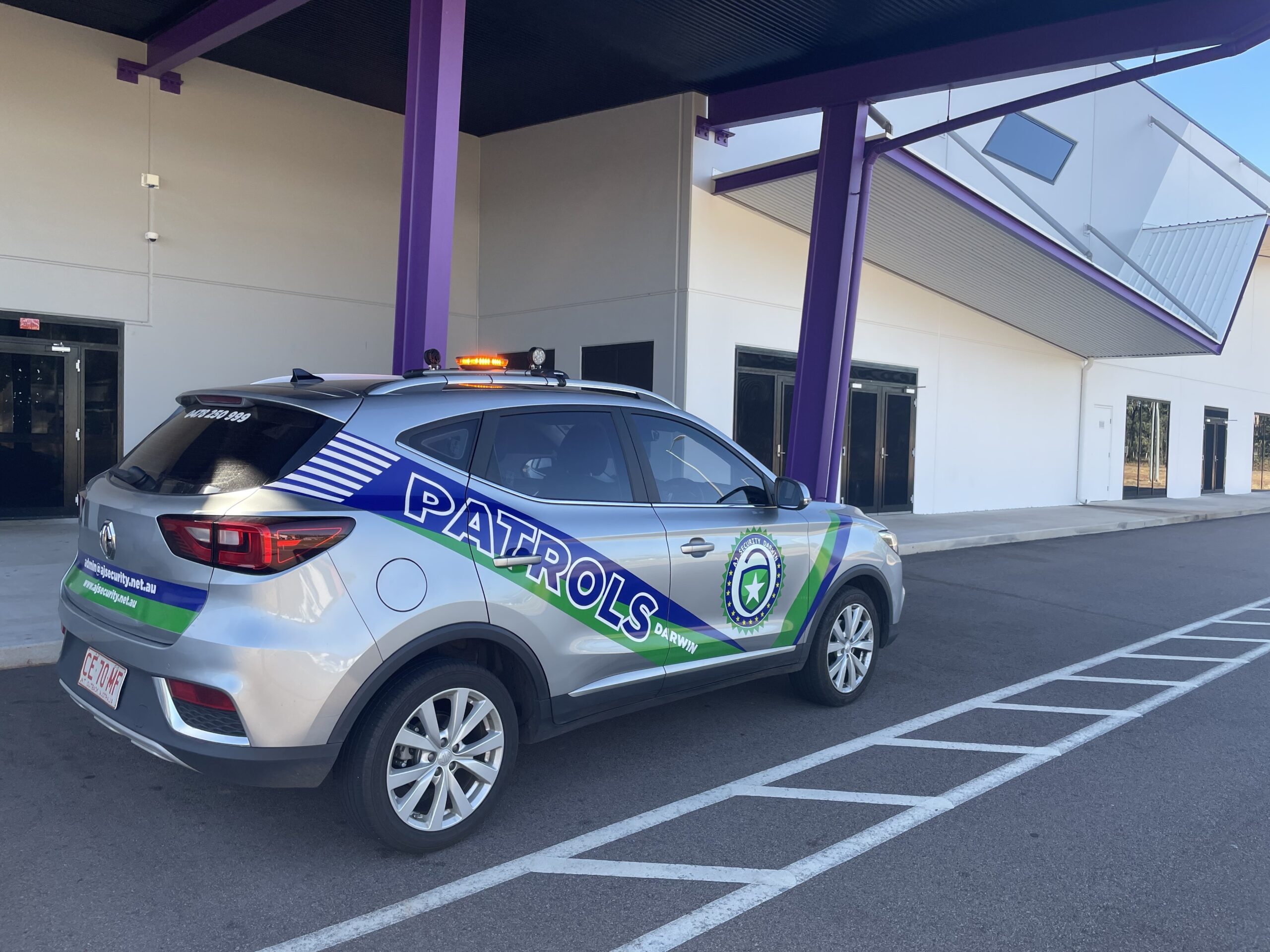 read less...
A cost-effective option to protect your property from criminal activity. Instead of having a static guard on your property, you can choose to have a mobile patrol officer who can visit and check your property at random times. This can be external, internal or a combination of both. This service includes removing itinerants/trespassers from your property, lock and unlock gates/toilets in public parks and buildings, walking through the building and arming the intruder alarm, alarm responses, checking for hazards and report to management.
Every time our security officer visits your property, they record the time they got there by scanning NFC checkpoints which are in real time to ensure accountability. Activity logs can also be done by taking photos of events happening during patrols. This patrol management system generates activity reports which can be given to our clients to see the number of times a patrol officer has visited their property. We also have security signage we provide free of charge to make potential thieves aware that your property is protected by AJ Security Darwin.
read more...
We provide mobile patrol services around Darwin Region area 24/7 throughout the year. We have a dedicated team which goes beyond expectations to check your premises and make sure everything is secure and safe during your absence. Our GPS installed mobile patrol vehicles are always quick to respond to any emergency call outs and to protect our clients' property by conducting thorough security checks, deterring and detecting criminal activity or hazards.
If an alarm is activated at your property, client, and monitoring alarm is alerted and our patrol vehicle is dispatched. We do our best to be there within 20 mins by using a navigation system which with the fastest routes to your property. A responsible patrol officer will conduct an extensive check to establish the cause of the alarm and record any findings. The police will be contacted if necessary and the patrol officer will leave when its safe to do so making sure the building is secured.
We service a wide range of clientele mainly:
Education facilities
Recreation centres
Commercial properties
Shopping and Retail Centres
Factories.
Every client is different and so is their needs. We work with our clients to come up with a solution that meets their expectations and budget and flexible contract agreements. With AJ Security on your side, relax and know that your property is under responsible care.

We have a solution that works perfectly every client according to their unique needs. We can provide the following services:
Concierge services.
CCTV and alarm monitoring.
Lockup/unlock buildings.
Day and night patrols.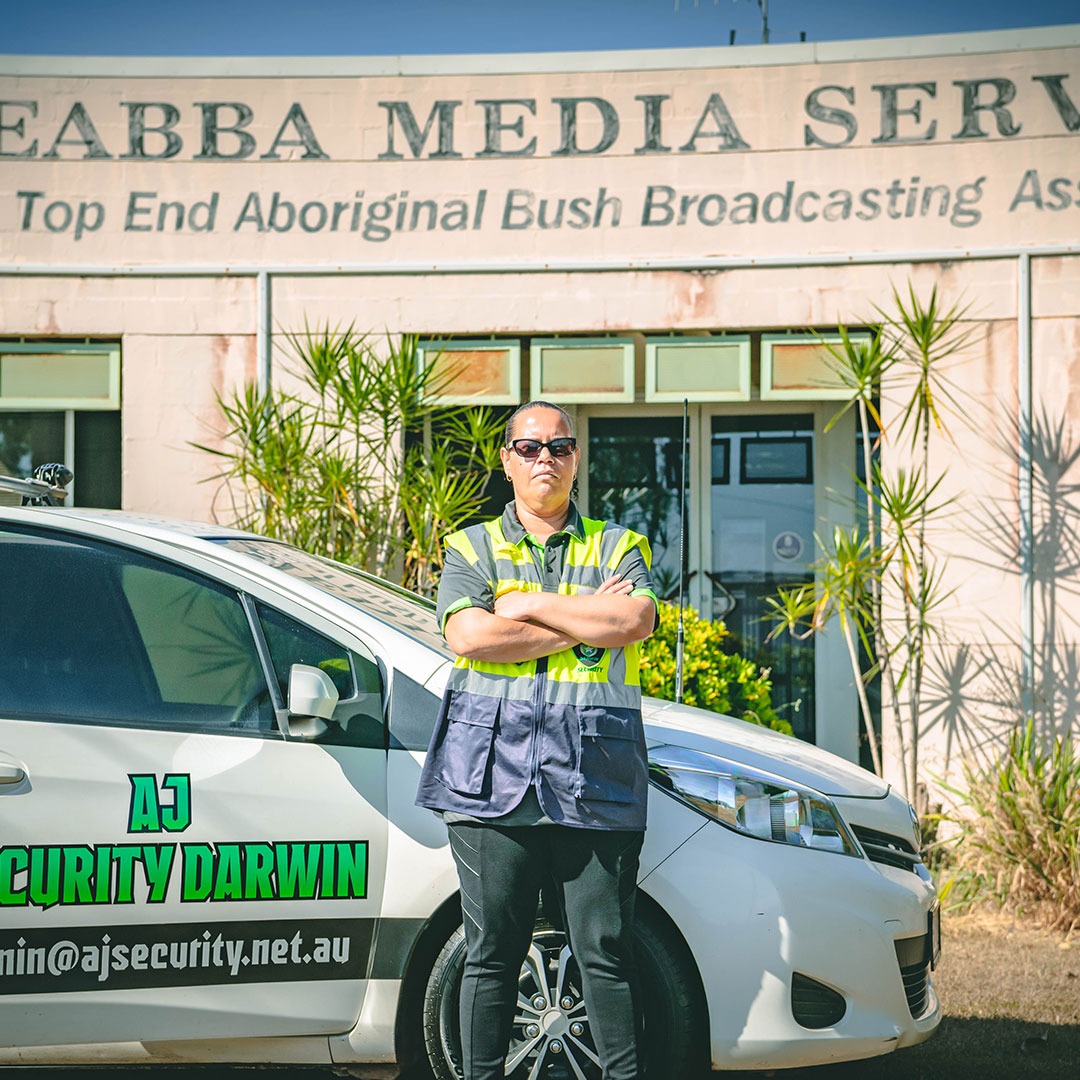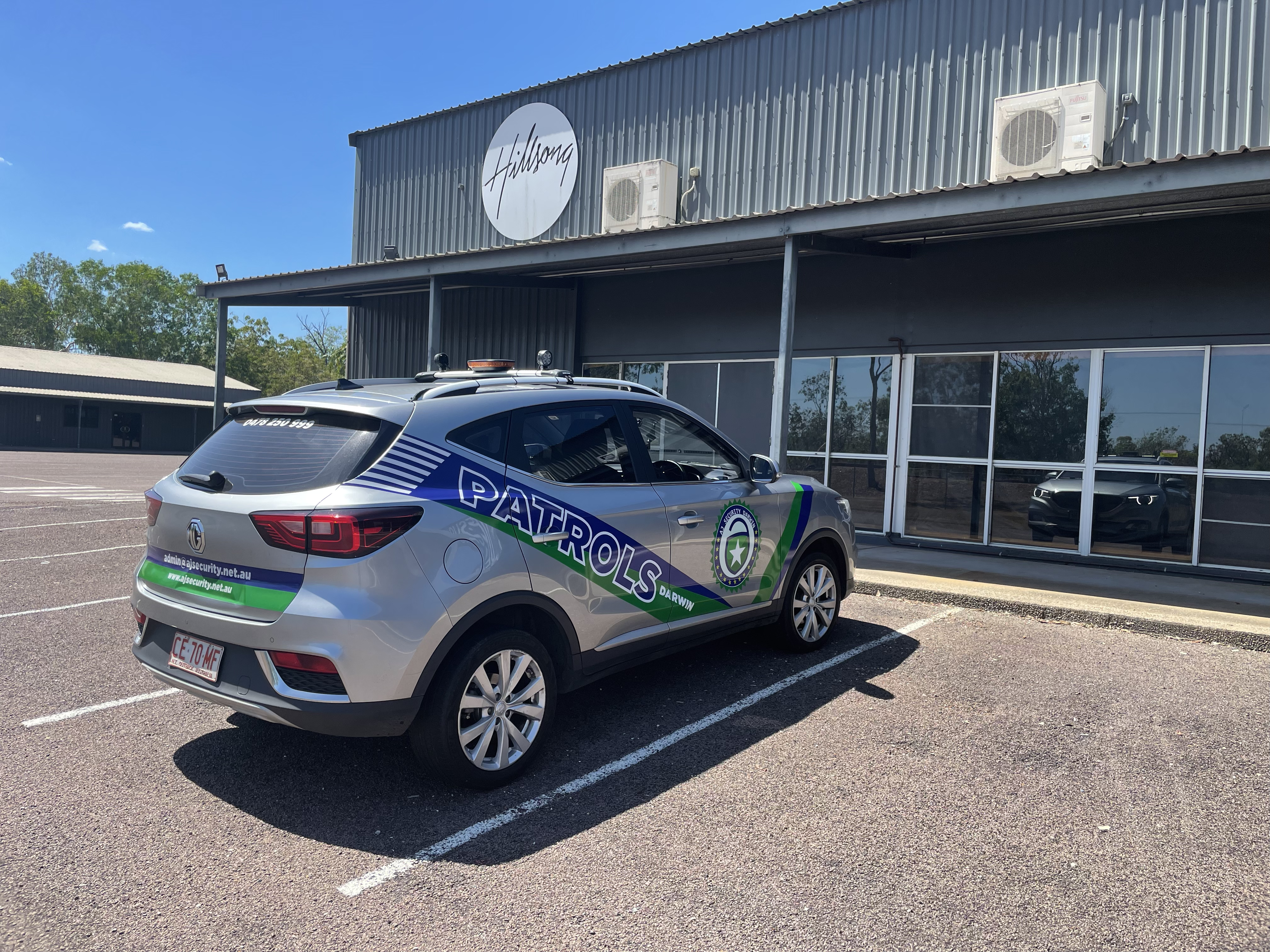 For a successful event, security of the crowd and property is particularly important. You can trust AJ Security Darwin to for crowd control services when you host any party or wedding at a licenced premise. We will provide crowd controllers who are trained to manage any situation responsibly. The primary objective is to prevent incidents and criminal activities from happening followed by protecting the attending guests, staff, and assets. Make sure you hold appropriate licences before you hold an event.
Our security guards are professional and well groomed. They are good at familiarising themselves with the crowd at the same maintaining peace security of the premises. They also assist clients with enquiries, provide first aid, lias with police or emergency services and escort guests and staff to their vehicles.
We can provide communication radios, wrist bands, incident report book.
Store Openings
Church Services
Work Functions
Birthday Parties
Private Celebrations
Community events