Educational Facilities and Campuses.

We service a range of schools and educational facilities to achieve their organisational goals by making sure your premises, property, staff and clients are safe from inside the building to outside the car park.
Security Licenced staff for customer services. Greeting guests, clients and staff and help with enquiries.
We have security officers who do mobile patrols around schools.
We provide onsite security which include access control and screening. Signing in/out guests or contractors.
If you need personal escort for your staff, students or visitors to car parks and local public areas, we can provide suitable security personnel to you.
If you have a big event, we can provide security staff to manage smooth flow of traffic and parking.
Managing student behaviour that may put others in danger.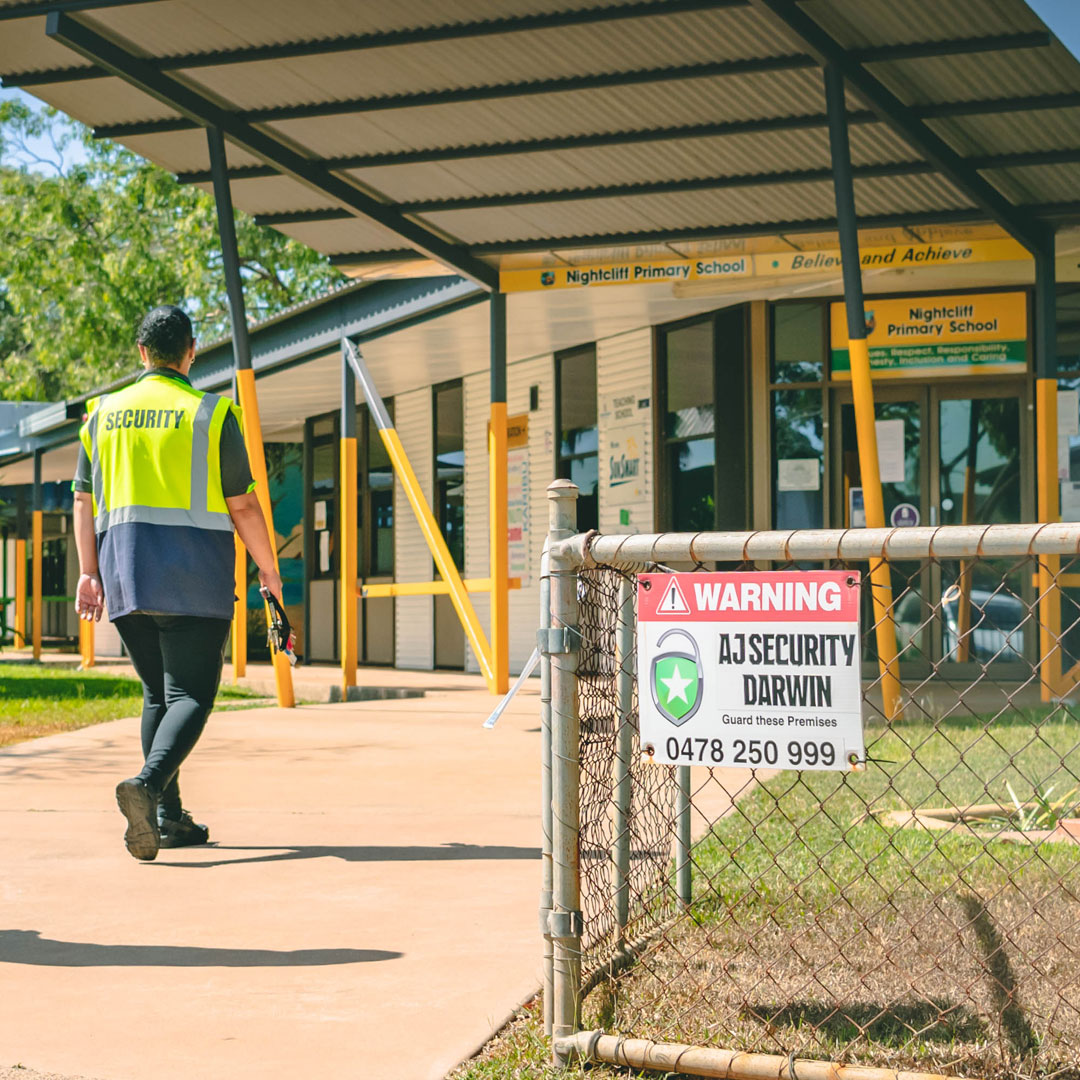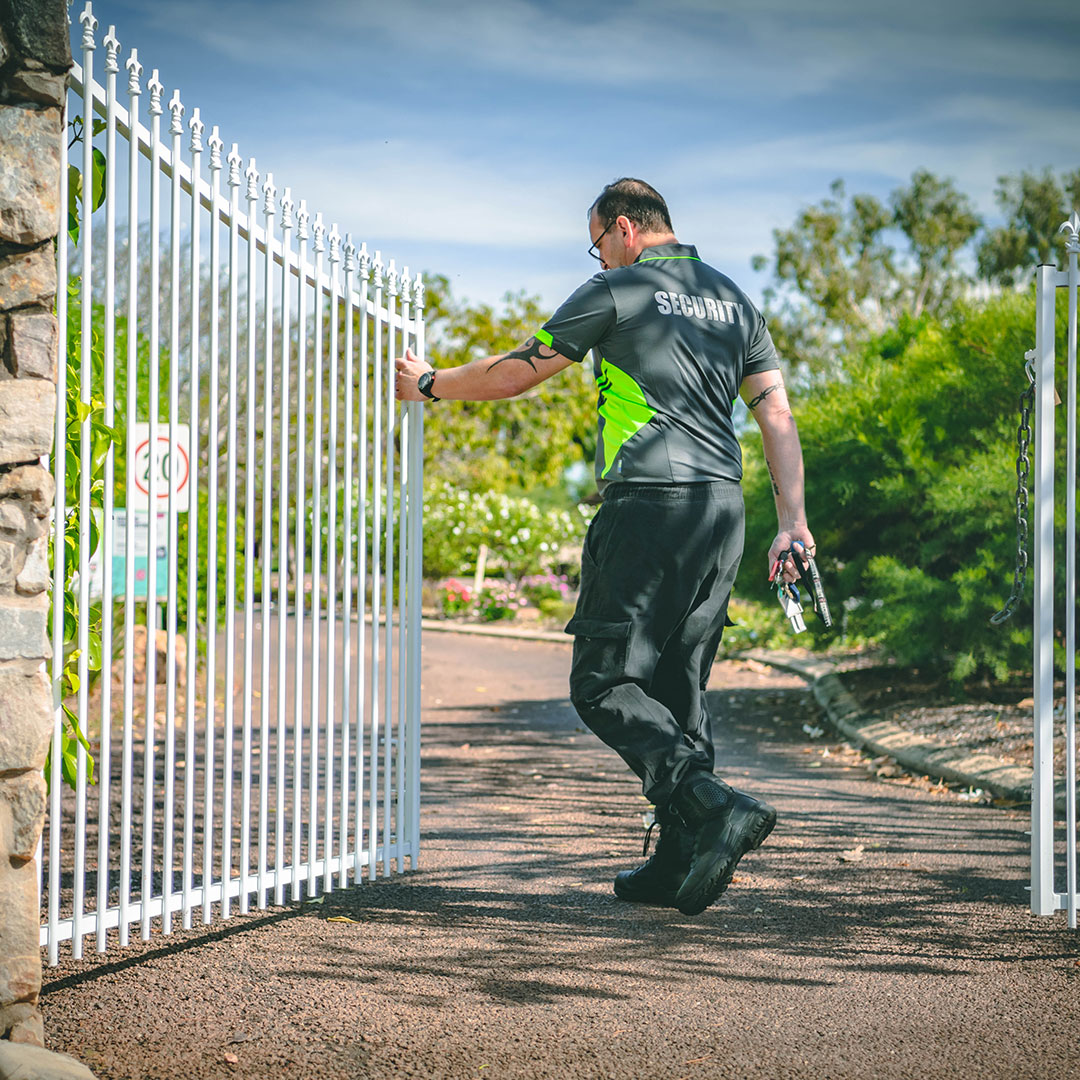 AJ Security service a range of parks and recreational facilities across the Northern Territory. We are experienced patrolling, lockup/unlock parks and recreation centres. Our services include:
inspect facility for damage or problems
check and unlock/lock gates or doors
check toilets
check lighting and air conditioning
check for graffiti and vandalism
Healthcare and Aged Care.

We provide security for staff and patients on site or when travelling. We also have an emergency/duress call out service 24/7. If your staff is under attack at work by a patient and they cannot handle the situation, we can send security straight away to diffuse the situation.
Patient and staff safety is very crucial to maintain. We provide onsite security which include access control and screening to make sure unauthorised personnel do not gain access to restricted areas or substances, signing in/out staff, guests or contractors.
If you need personal escort for your staff, patients or visitors to car parks, we can provide suitable security personnel to you.
We provide security personnel suitable to work in healthcare and aged care facilities with proper training to ensure residents and patients feel safe and relaxed.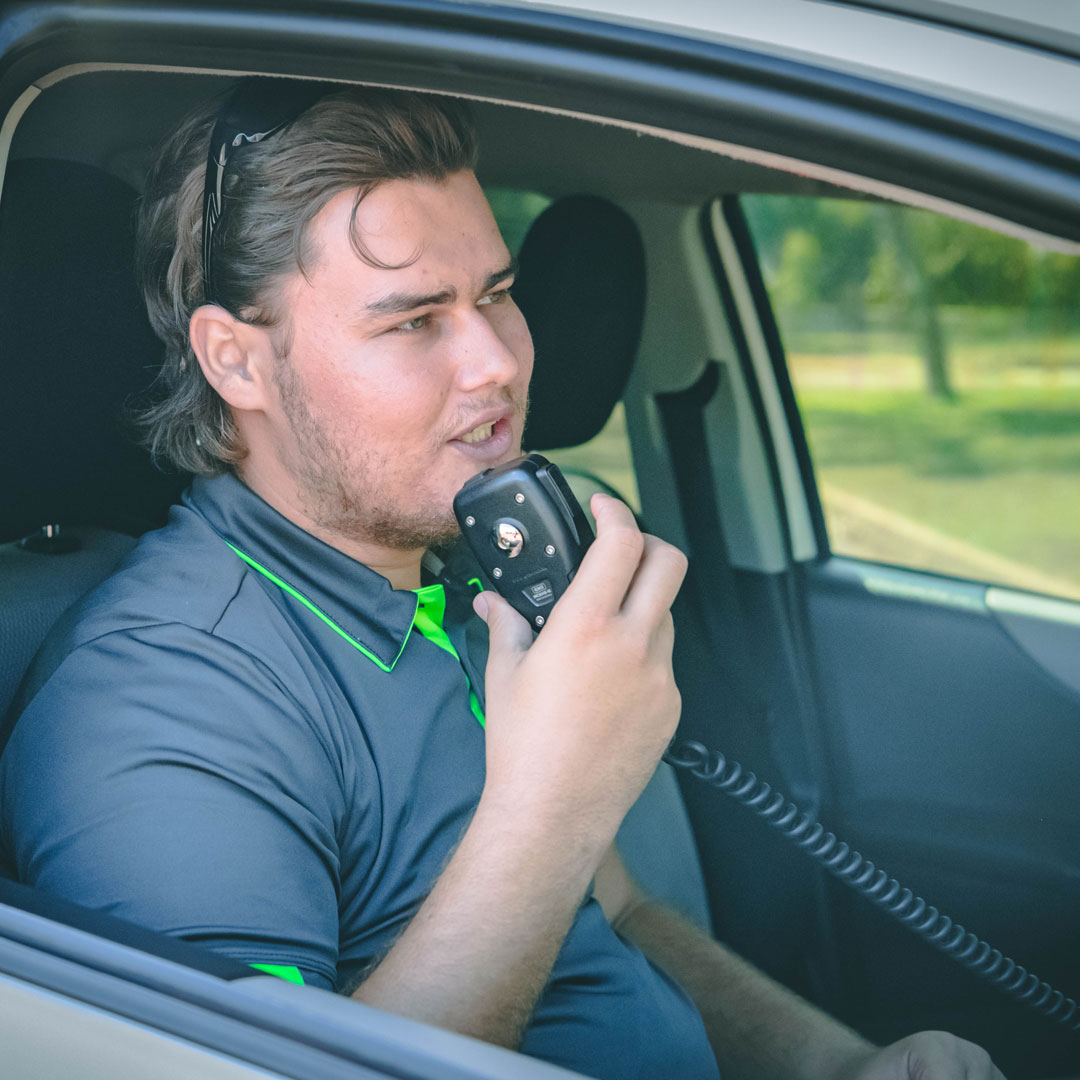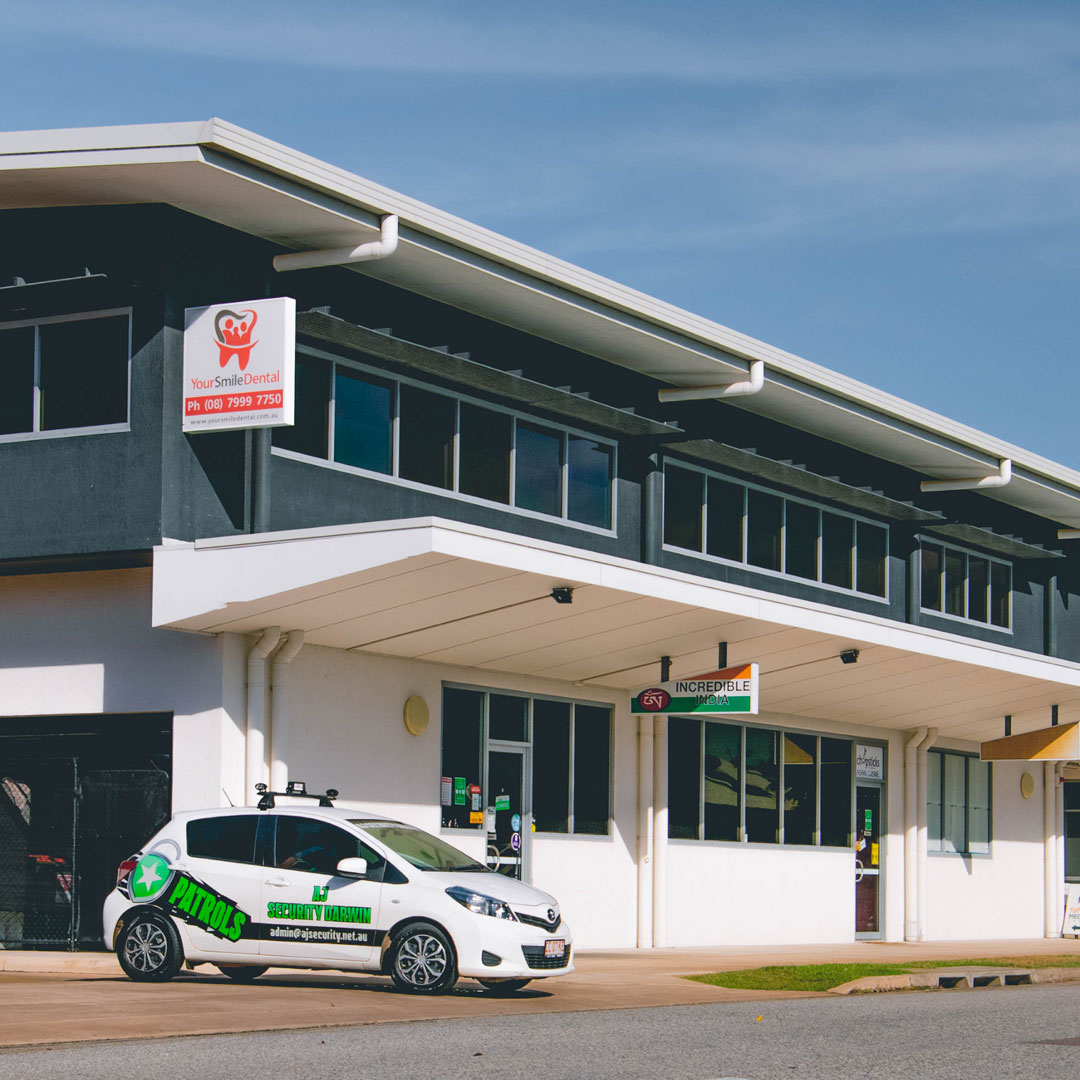 We provide trained security guards to ensure the safety and security of assets, staff and your customers. Our security guards will provide various forms of customer assistance. It is proven that first impressions make or break a business and usually the security guard is the first person a customer will have actual interaction with so having a security guard who is well groomed, knows how to communicate and show confidence in their job is important. We value customer experience all the time and we like to show your customers that they are valued.
AJ Security has experience to deter criminal activity, monitor CCTV, lockup and unlock buildings, arm the building, alarm response and after hours security patrols.

The type of security you hire should help archive your goals, to get more customers in and make them feel valued. Each establishment has its own challenges depending on the type of staff, customers or visitors. We understand these challenges and would like to provide effective security solutions which can make your establishment the envy of the nation. We do this by creating a welcoming environment for patrons, respecting the diverse culture we live in, encouraging and protecting genuine customers while deterring criminal behaviour, liasing with management to have long lasting solutions to customer satisfaction.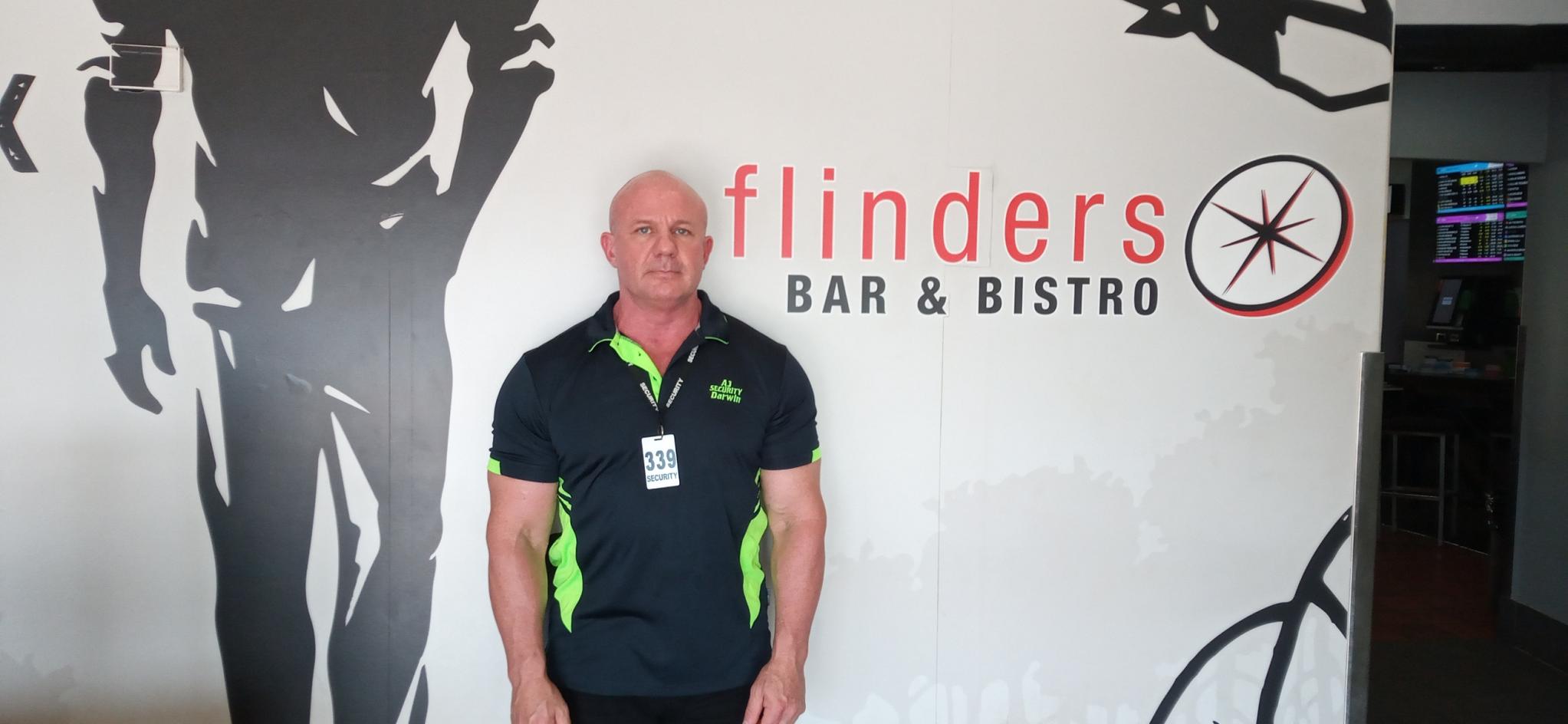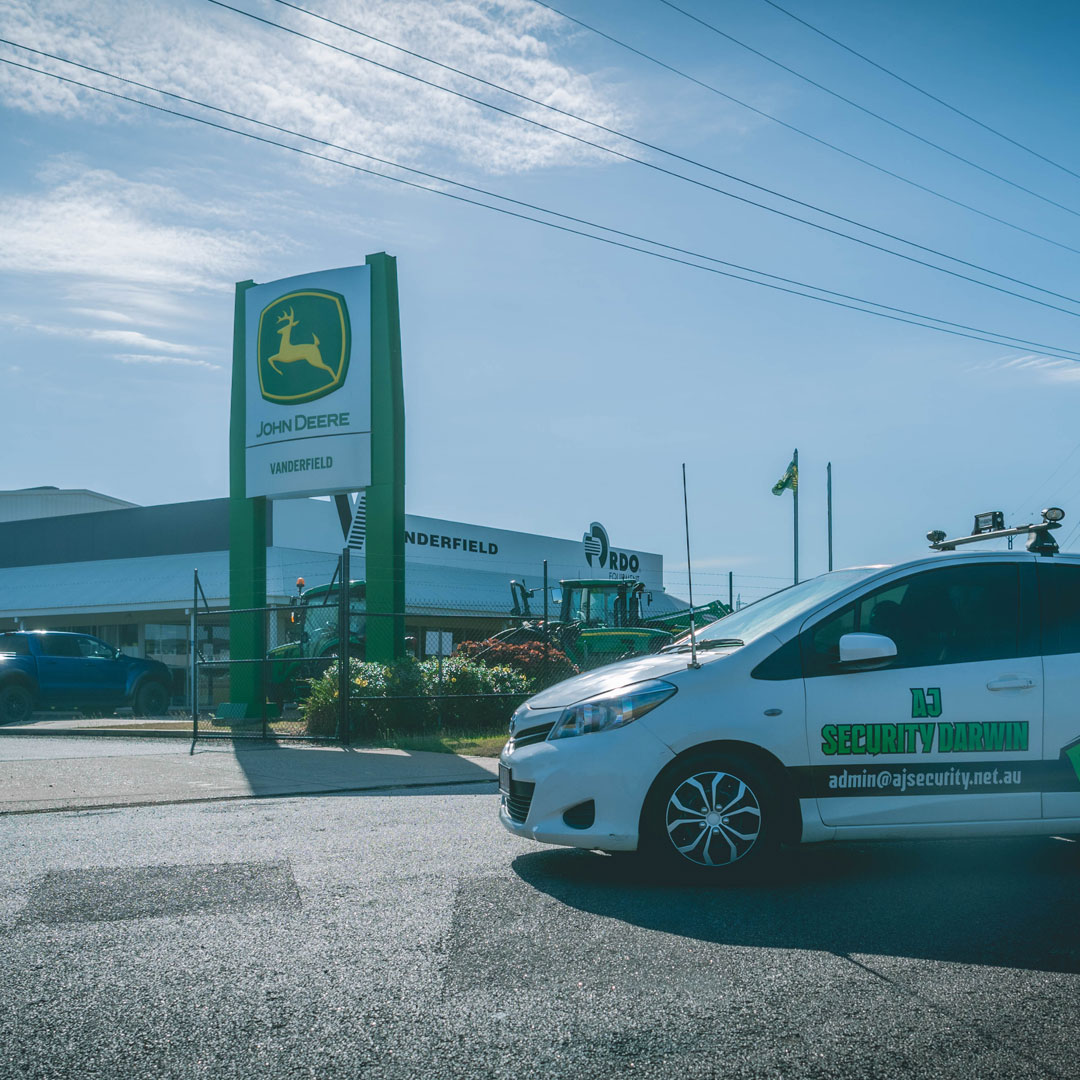 We offer a complete risk management service uniquely for your enterprise according to your requirements. Each client is different and so is the environment. Times are changing and we are moving with time to ensure we give our clients the peace they deserve knowing that their property, staff, tenants and visitors are safe and protected. If you are a property manager and you do not want to hear your tenants ringing you every time they lock themselves out, do not worry. We have a solution. All you need to do is let us hold your master key and they can call us anytime of the day at their own expense. You can trust us to do the running for you while you do other things. We have appropriate insurance to hold keys for our clients.
We can provide security guards with branded/customised uniforms to match your organisation.
Local council and Government.

Our Security Guards provide a high level of safety for residents and local business by acting as a deterrent against vandalism, Graffiti, anti-social behaviour, public drinking and violence. We address these issues systematically and professionally knowing that we need to build a community with moral values and discipline. Each community is different, so we apply unique procedures to deal with every situation. We can provide physical security, access control, mobile patrols, alarm monitoring, monitoring council and government amenities, lockup/unlock, vandalism prevention, watch patrol service, concierge and reception services.